Wild & Scenic Film Festival in Cordova!

Thursday,
May 7th 2015
An evening of new outdoor adventure films! 
Considered one of the nation's premiere environmental and adventure film festival's. This annual festival produced by the South Yuba River Citizens League in California, has chosen the Eyak Preservation Council (EPC), to host and help present this year's film festival in Cordova. 
The 13th Annual Wild & Scenic® Film Festival returns with another incredible selection of films to change your world.  Each year, the Wild & Scenic® Film Festival draws top filmmakers, celebrities, leading activists, social innovators and well-known world adventurers to the historic downtown of Nevada City, California.  Along with our usual line-up of beautiful, engaging and eye-opening films, we have a particular theme this year, "A Wild Life."  
 This year's films combine stellar filmmaking, beautiful cinematography and first-rate storytelling to inform, inspire and ignite solutions and possibilities to restore the earth and human communities while creating a positive future for the next generation.  Festival-goers can expect to see Award winning films about nature, community activism, adventure, conservation, water, energy and climate change, wildlife, environmental justice, agriculture, Native American and indigenous cultures.
This year's selections will not only take audiences to some of the most remote and beautiful places on the planet, but introduce them to the magnificent animals that inhabit these places and the courageous individuals who are working to protect and preserve both for future generations.  The films instill a deep appreciation and a sense of wonder for the natural world that surrounds and supports us.
National event sponsors include Patagonia, Clif Bar, Sierra Nevada Brewing Company, Mother Jones, Barefoot Wine & Bubbly, Earthjustice and Kleen Kanteen.
The festival is scheduled for May 7th 2015 at the Cordova High School gymnasium. Doors will open at 7 pm. Films will start at 7:30 pm after a brief introduction from the emcee. Tickets will be sold in advance at EPC's office (in the State Trooper Building) on Main Street and the night of at the door. Ticket prices are $10 for adults, $5 for students, and children 10 and under are free. There are two halves of the festival, each will run for approximately 60 minutes with a 30 minute intermission between. During intermission there will be a concession stand and live music.  All night there will a silent auction and  the night will end with a raffle for awesome prizes! 
**GRAND PRIZE**
2 One Night Stay's for Two at Homewood Suits Anchorage
2015 Local Sponsors
Special Thanks To: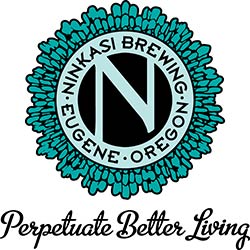 Eagle Level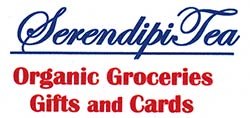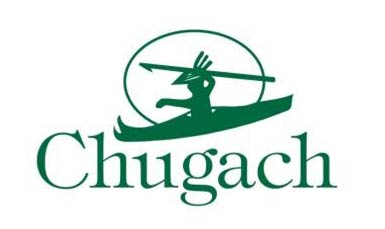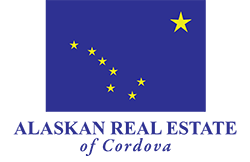 Webber Marine & Manufacturing
Cordova, AK