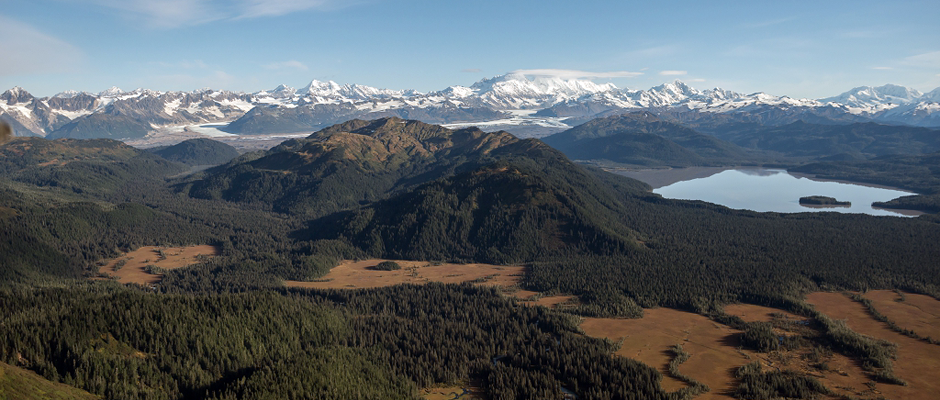 The Bering River Coalfields are for Sale
After a century of devoted work this is our last chance to make HISTORY
An 11,000-acre coalfield remains vulnerable to development in the Bering, Martin and Copper River watershed complex
Currently owned by the South Korea Alaska Development Corporation (KADCO), this land is under threat of mountain-top removal mining, and we have one chance left to acquire the title.
Retire the Bering River Coalfields and Preserve the wild salmon of Southcentral Alaska! 
-Write Letters to Governor Walker: Tell him you want the coalfields purchased from KADCO and these pristine lands retired with a conservation easement in place, never to be mined.
-We need High-Donor support to purchase the coalfields from KADCO; The owner has given us an urgent deadline and We need your help to purchase the coalfields!
Protect regional food security, a world-class fishery and wild salmon habitat. Keep an estimated 100 to 185 million metric tons of carbon dioxide in the ground & out of the atmosphere. 
The Details…
The majority of the Bering River coal title, owned by the Alaska Native Chugach Alaska Corporation, was transferred to the Native Conservancy Land Trust in 2017, resulting in the largest carbon-offset conservation transaction in Alaska's history: 62,000-acres of subsurface coal and 115,000 acres of old Growth Forest retired, never to be developed (Bering River Coalfield Rights Retired). However, there remains 11,000 acres of Bering River coal patents owned by the South Korea Alaska Development Corporation (KADCO)—more than 65 million tons of rich, high-quality bituminous coal deposits that lie within the boundaries of the eastern Chugach National Forest.
A New Deadline…
The elder South Korean owner of KADCO, Joo Shin, has remained willing to sell this 11,000-acre coal title in the name of conservation, despite extreme pressure from his friends, family, business associates (i.e. Samsung) and his government to keep the valuable coal title in South Korea's hands. Recently, Dr. Shin alerted us that 2018 is the deadline for purchase. If funds cannot be found by the end of the year,  title will go transfer to Joo Shin's next of kin, and our opportunity will be lost.